Archive for September 2022
We have compiled a list of resources to help businesses commemorate the National Day for Truth and Reconciliation.
Read More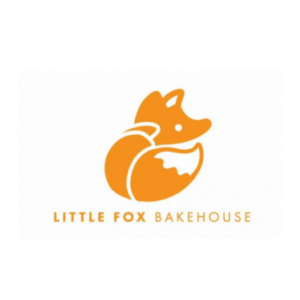 Explore the inspiring story of a former engineer who turned his baking passion into a thriving bakery business during the pandemic. Learn about his journey, including the challenges he overcame and how he made the switch.
Read More