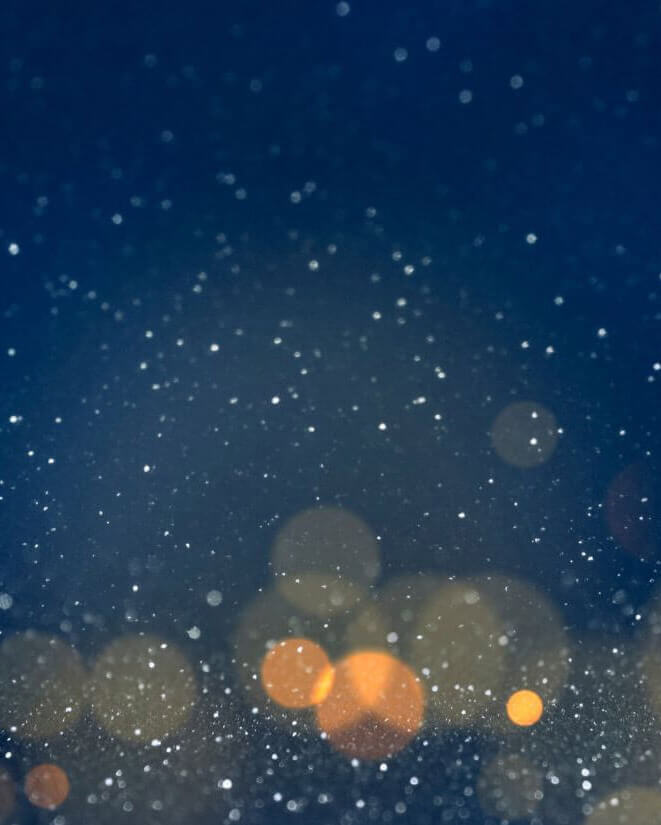 Shoreline Clean-up
Help the Chamber in keeping the Steveston shoreline clean. Join us on October 1st for a fun morning of volunteering.
ARE YOU INTERESTED IN JOINING RICHMOND'S LEADING BUSINESS ASSOCIATION?
The Richmond Chamber of Commerce is your one-stop-shop for export documentation
Chambers Plan is Canada's leading group benefit plan for 1-50 employees.