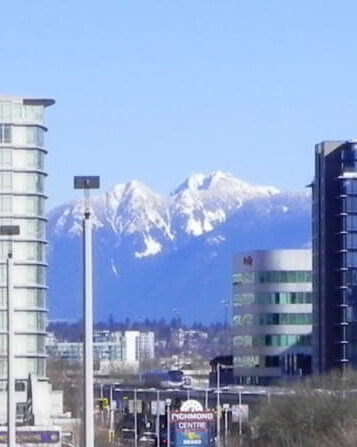 Membership Has Its Benefits
Grow your business with the Richmond Chamber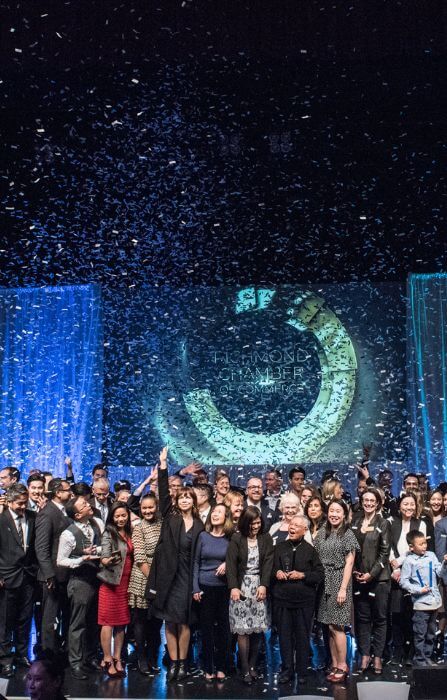 Nominations Now Open for Business Excellence Awards
Do you know a business or are you a business that deserves recognition for outstanding work? Then submit a nomination today.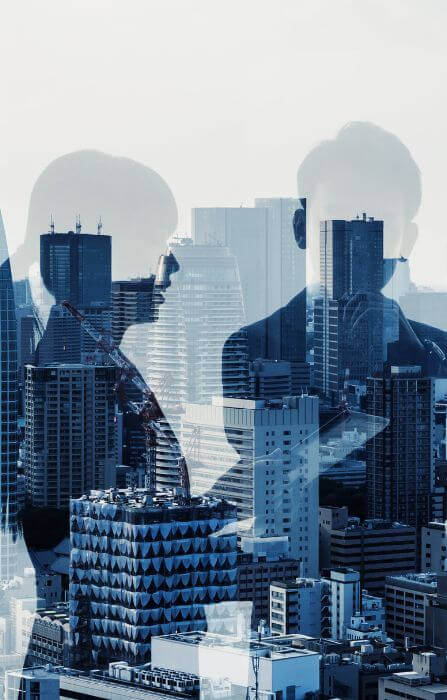 Growth Masterminds
Take your business to the next level with our 2023 Growth Masterminds series designed for CEOs, Executives, and Founders.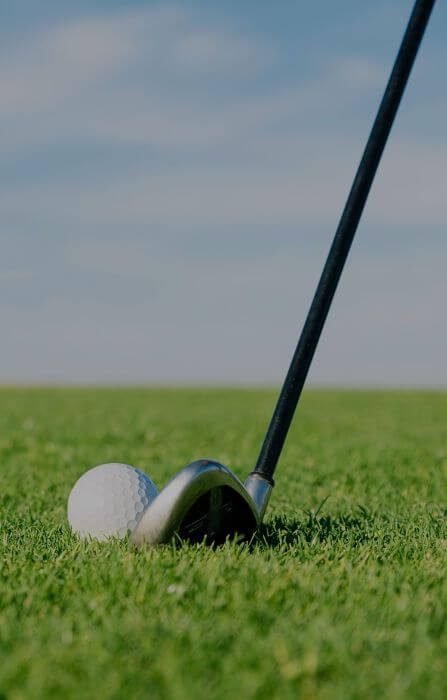 40th Annual Golf Tournament
We're inviting the business community to join us at Mayfair Lakes Golf & Country Club on Jun 19 and enjoy 18 holes of networking.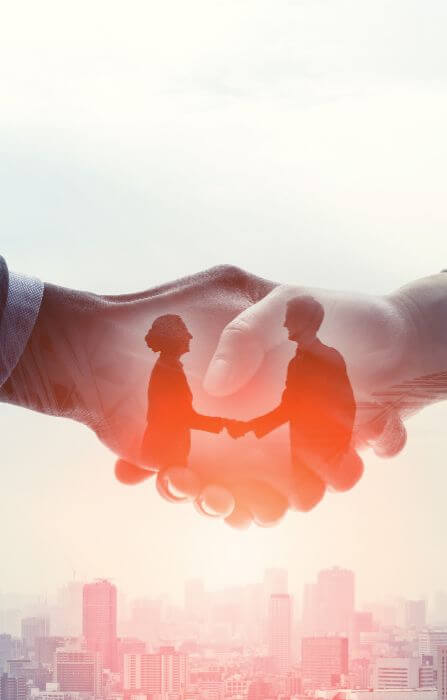 Masterclass - The Power & Importance of Business Etiquette
Join us for an exclusive Masterclass with Dr. Lee, an expert in business etiquette and connection-building, on July 19th.
ARE YOU INTERESTED IN JOINING RICHMOND'S LEADING BUSINESS ASSOCIATION?
Richmond's best resource reaching a powerful network of business members, successful entrepreneurs and companies.
The Richmond Chamber of Commerce is your one-stop-shop for export documentation
Chambers Plan is Canada's leading group benefit plan for 1-50 employees.