Our legacy is the foundation of our future. It sets how we use our resources to continue the work we started almost 100 years ago with a quickly changing social and business environment.
The Richmond Chamber of Commerce (RCC) was formed as a society in 1925. It was founded as a Board of Trade and then later as a Chamber of Commerce. For almost 100 years, we have actively supported entrepreneurism, the development of cohesive communities and the goal of a world-class environment in which to live, work, play and do business.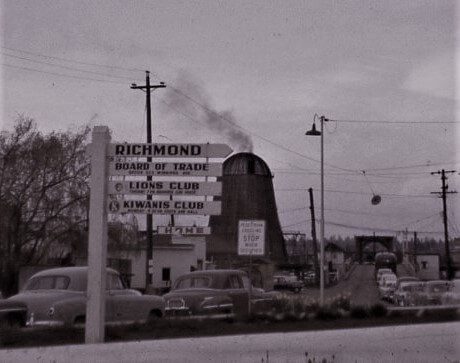 JOIN THE CHAMBER
Discover a new world that will help you grow and better your business!
Testimonials
"Richmond Chamber gave us an opportunity to host a networking event which created a wealth of new business relationships and enabled us to not only save on costs but to also know our business is supporting other like-minded vendors." 

Lily Cheung, Director of Operations - The Arts Conservatory