Our legacy is the foundation of our future. It sets how we use our resources to continue the work we started almost 100 years ago with a quickly changing social and business environment.
The Richmond Chamber of Commerce (RCC) was formed as a society in 1925. It was founded as a Board of Trade and then later as a Chamber of Commerce. For almost 100 years, we have actively supported entrepreneurism, the development of cohesive communities and the goal of a world-class environment in which to live, work, play and do business.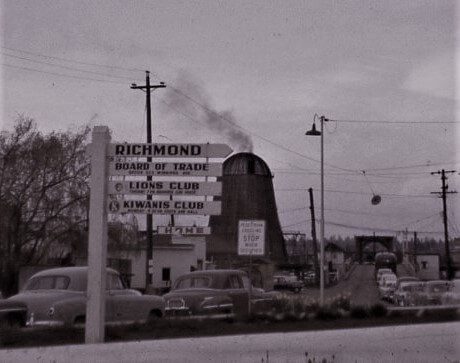 JOIN THE CHAMBER
Discover a new world that will help you grow and better your business!
Testimonials
"Participation in the Richmond Chamber of Commerce has proven to be an excellent way to connect with, contribute to, and learn from the Richmond business community. As a young business professional myself, the Chamber of Commerce has directly impacted my growth and success at Novex. This is largely due to the hardworking staff who put on numerous events and are always available to offer their support to members."
Brett Surgenor, Brand Manager - Novex Delivery Solutions