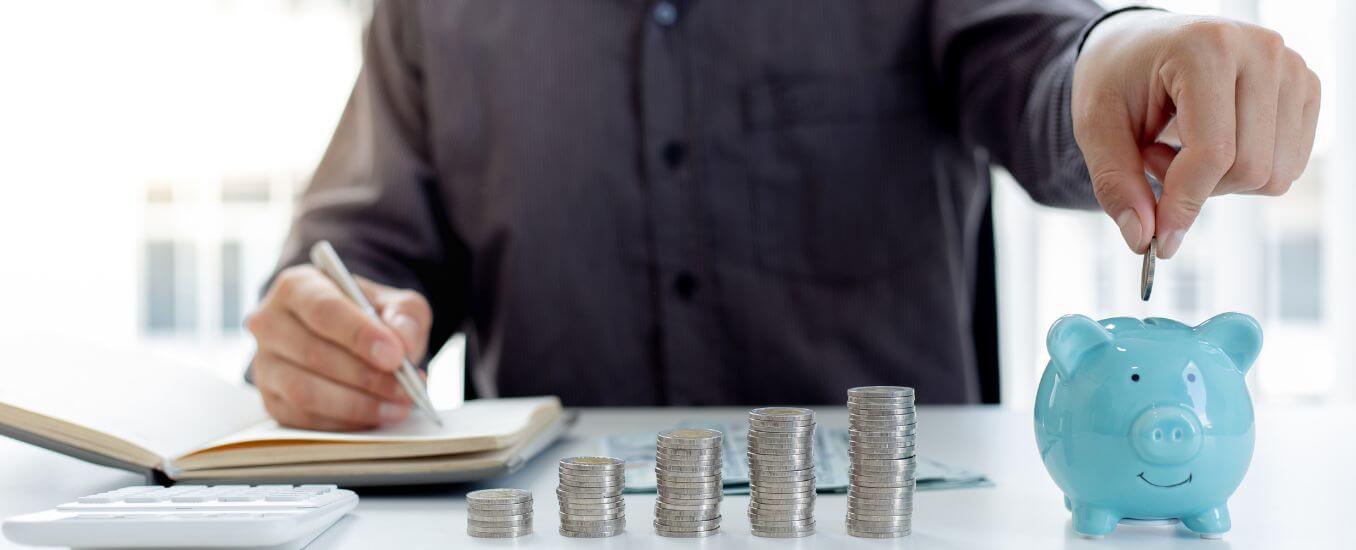 Richmond Chamber Members can use the Power of Membership to access outstanding deals on almost any business necessity. Cost-saving benefits are negotiated locally and through the BC and Canadian Chambers of Commerce. Please click on the categories below for more information on each discount.
If you are not currently a member of the Chamber, drop us a line and we'll set up an appointment to go over all of the benefits in detail with you.
For access information, please log into the Members Only Portal.

Chambers of Commerce Group Insurance Plan: Benefit options include life, health, dental and travel care insurance, vision care, short and long-term disability, business overhead benefits and many others for groups as small as one. Guaranteed renewable contract and non-profit, pooled plan ensure long term stability for every organization. Contact local broker IGL Financial Solutions Inc. to request a quote at (604) 607-7353.
Travel & Tourism Discounts
Office Necessity Discounts
JOIN THE CHAMBER
Discover a new world that will help you grow and better your business!
Testimonials
"I really didn't imagine that a single location our size would afford health benefits. Most of my staff have been here since the beginning and I think one of the main reasons is the Chambers of Commerce Group Insurance Plan."

Eric Ho, Owner - Little Fox Bakehouse