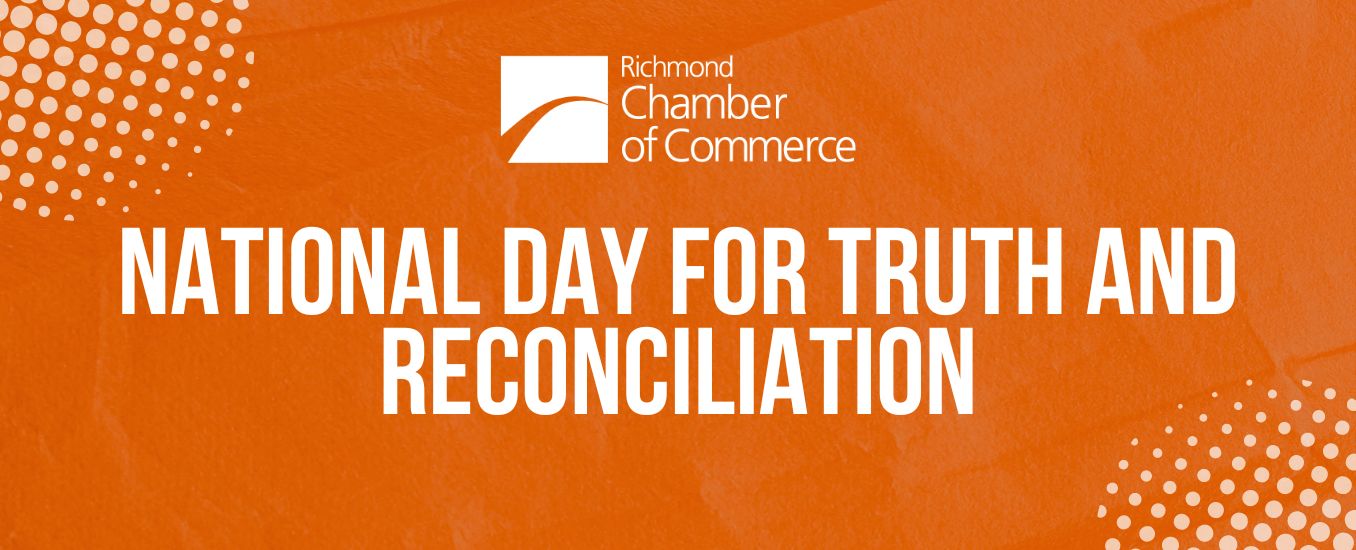 Significance
September 30th marks the National Day for Truth and Reconciliation. The designation of this day is in response to one of the Truth and Reconciliation Commission's 94 Calls to Action and is meant to honour residential school survivors, their families, and indigenous communities.
It also ensures the ongoing recognition and commemoration of the history and legacy of residential schools will remain a vital part of healing through the reconciliation process.
Is it a Statutory Holiday?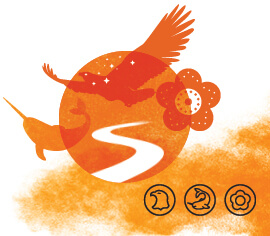 September 30th is a federal statutory holiday which means that only federal government organizations, federally regulated workplaces (e.g., banks, airlines, post offices etc), and many crowned organizations will observe the statutory holiday.
In BC, National Day for Truth and Reconciliation will not be a statutory holiday in 2022. However, public schools, post-secondary institutions, many provincial government offices and crown organizations will be closed.
Since it is not a statutory holiday in BC, it is up to most private sector employers to decide how to honour the day, including the decision of whether to close.
The Richmond Chamber of Commerce's office will also be closed on September 30th, 2022 in observance of the National Day for Truth and Reconciliation. Richmond Chamber of Commerce recognizes that we are located on the traditional territory of Musqueam First Nation.
Resources, Learnings, and Community Events
---
---
---
---
---
---
---
---
Mental Health Support
1-866-925-4419 - Line for emotional crisis referral services and information on other health supports from the Government of Canada for former residential school students.
24/7 Hope for Wellness Help Line - Indigenous peoples across Canada can call the toll-free helpline at 1-855-242-3310 24 hours a day, 7 days a week for counselling and crisis intervention or connect to the online chat.
JOIN THE CHAMBER
Discover a new world that will help you grow and better your business!
Testimonials
"At Scotiabank, we believe that every customer has the right to become better off. Our partnership with the Richmond Chamber of Commerce enables us to connect with and understand our community; and provide support to hardworking local business owners through financial advice and solutions to help them achieve success."

Christine Lim, Branch Manager - Scotiabank Richmond Financial Centre