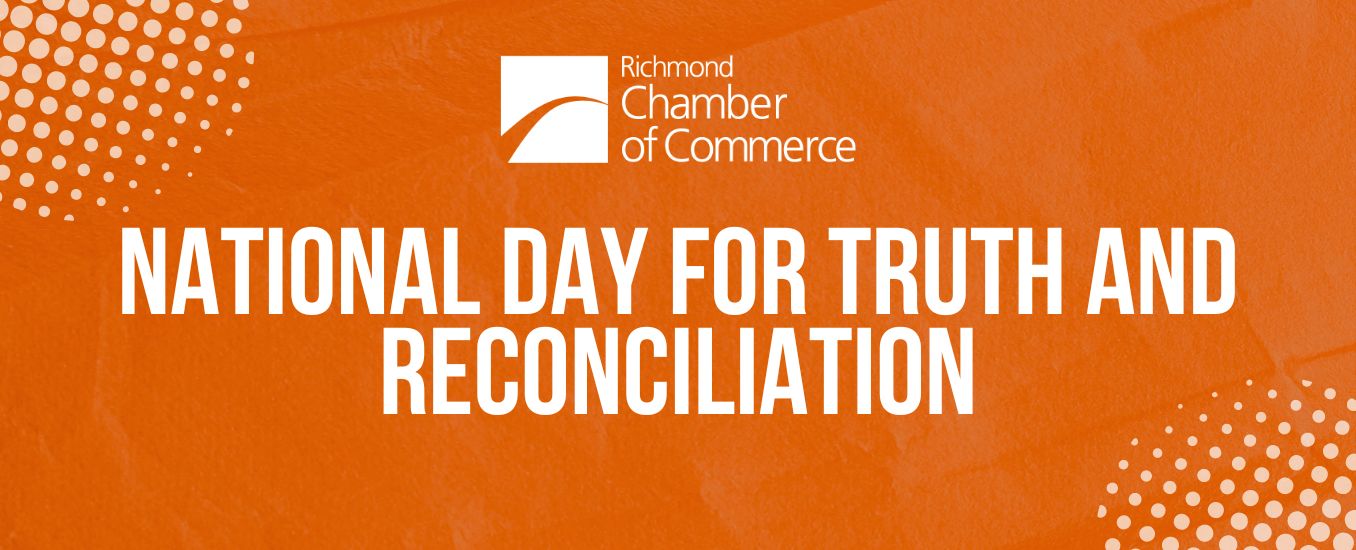 In March 2023, the BC government made September 30th a statutory holiday. This means all federal & provincial government organizations, federally & provincially regulated workplaces, and crown corporations will observe the statutory holiday.
Since September 30th falls on a Saturday this year, many businesses will choose to close either Friday, September 29th or Monday, October 2nd, all regulations pertaining to statutory holidays apply to this day.
The Richmond Chamber of Commerce's office will be closed on Monday, October 2nd, 2023 in observance of the National Day for Truth and Reconciliation. Richmond Chamber of Commerce recognizes that we are located on the traditional territory of the Musqueam First Nation.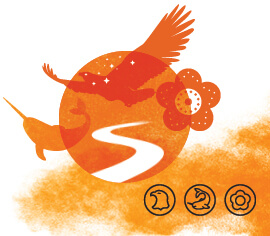 Significance
September 30th marks the National Day for Truth and Reconciliation. This recognition is in response to one of the Truth and Reconciliation Commission's 94 Calls to Action.
It aims to honour residential school victims and survivors, their families, and indigenous communities. This ongoing public recognition and commemoration of the history and legacy of residential schools is an important part of the reconciliation journey.
Our Commitment
Richmond Chamber of Commerce is committed to working towards truth, reconciliation, and cultural understanding.
As such, members of our staff and board have been participating in the Indigenous Canada course, since the National Indigenous Peoples Day. This follows the Truth & Reconciliation Commission's 92nd Call to Action.
Through this course, we've gained important understanding about the history, experiences, and contributions of Indigenous peoples in Canada. This learning experience will help us connect with Indigenous-owned businesses, collaborate on initiatives that support economic empowerment, and make a better, more inclusive future for everyone.
We encourage all our Chamber members to join us in this educational journey to honour the National Day of Truth and Reconciliation.
Resources, Learnings, and Community Events
JOIN THE CHAMBER
Discover a new world that will help you grow and better your business!
Testimonials
"Richmond Chamber gave us an opportunity to host a networking event which created a wealth of new business relationships and enabled us to not only save on costs but to also know our business is supporting other like-minded vendors." 

Lily Cheung, Director of Operations - The Arts Conservatory