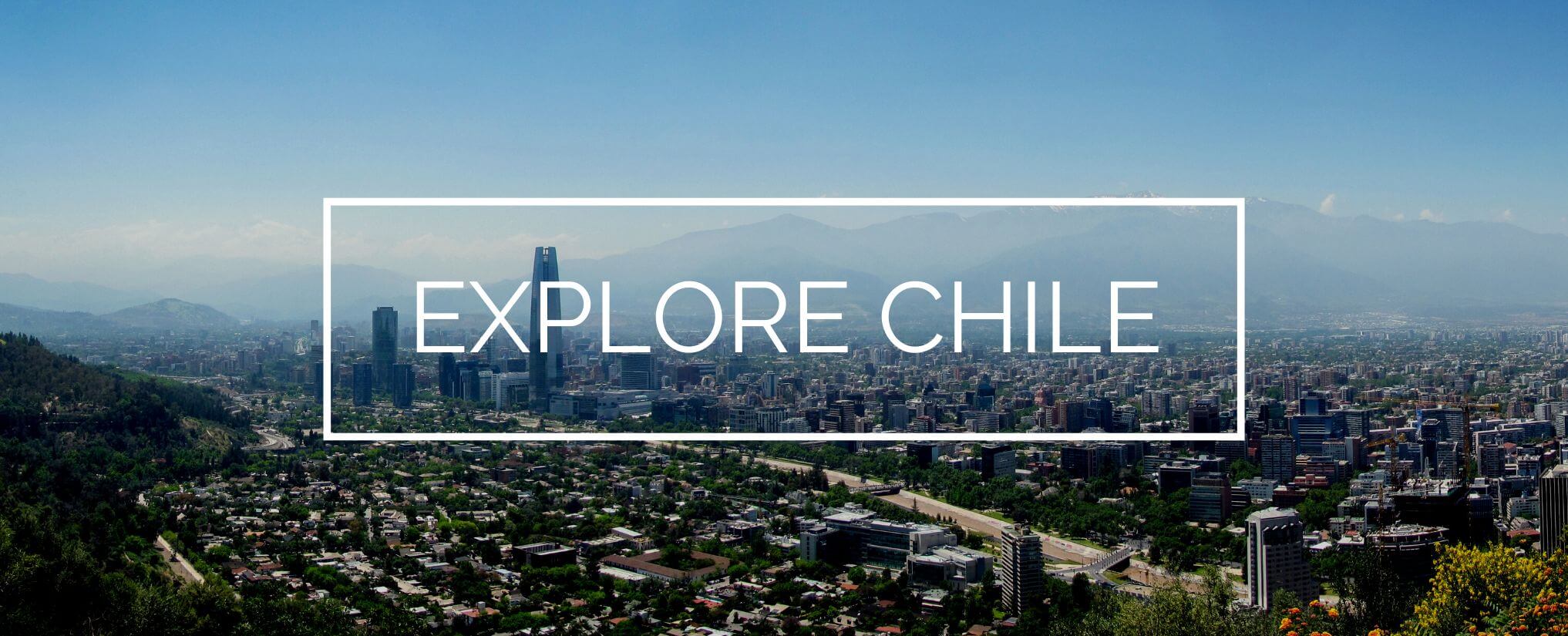 Explore Opportunities in Chile with the Richmond Chamber of Commerce
Depart for your adventure with the Chamber October 29, 2022, returning November 4, 2022
Head on an exhilarating 7-day small-group tour and trade delegation to Santiago — the dynamic and cosmopolitan capital of Chile! Explore the downtown area and get a feel for the city as you visit Santa Lucia Hill and experience the festivals, see the art galleries, and discover the design shops and handicraft markets Santiago has to offer. Get a taste of traditional Chilean cuisine with plenty of incredible restaurants, bars, and cafes to choose from which showcase the city's diversity! For all the nature-lovers out there — marvel over the magnificent panoramic views of Santiago with the breathtaking Andes Mountains in the back surrounding the city.
For business-minded travellers, explore the advantages that the Canada-Chile Free Trade Agreement and Comprehensive and Progressive Agreement for Trans-Pacific Partnership (CPTPP) can offer in curated delegate meetings. The Chilean capital is known for its exciting and diverse districts overlooking the mountains, and a tour of Santiago will surely make its impression on you!
Book your flight today
This incredible travel opportunity starts at just $2,499. Learn more about this journey and our trusted local tour partner, Indus Travels.